The purity and quality of WaterWipes might not be news, but the fact our wipes are now biodegradable, plastic free and compostable certainly is.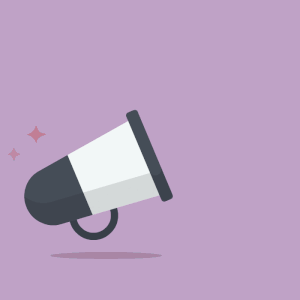 Read more in our article on what does biodegradable mean?
Take our quiz and test your knowledge! test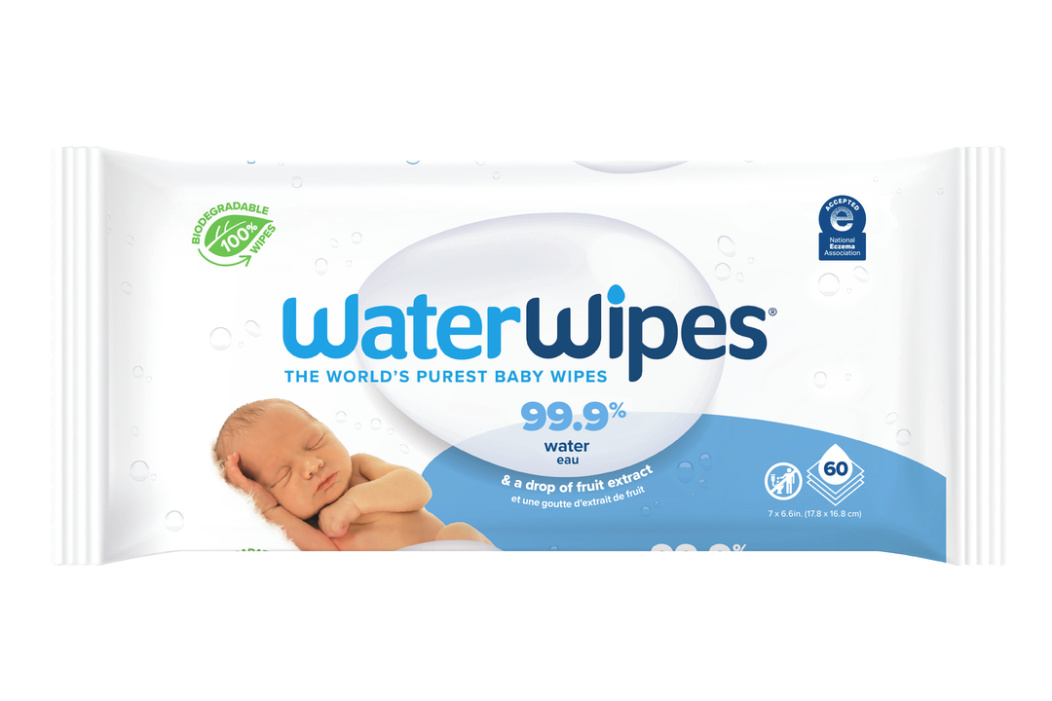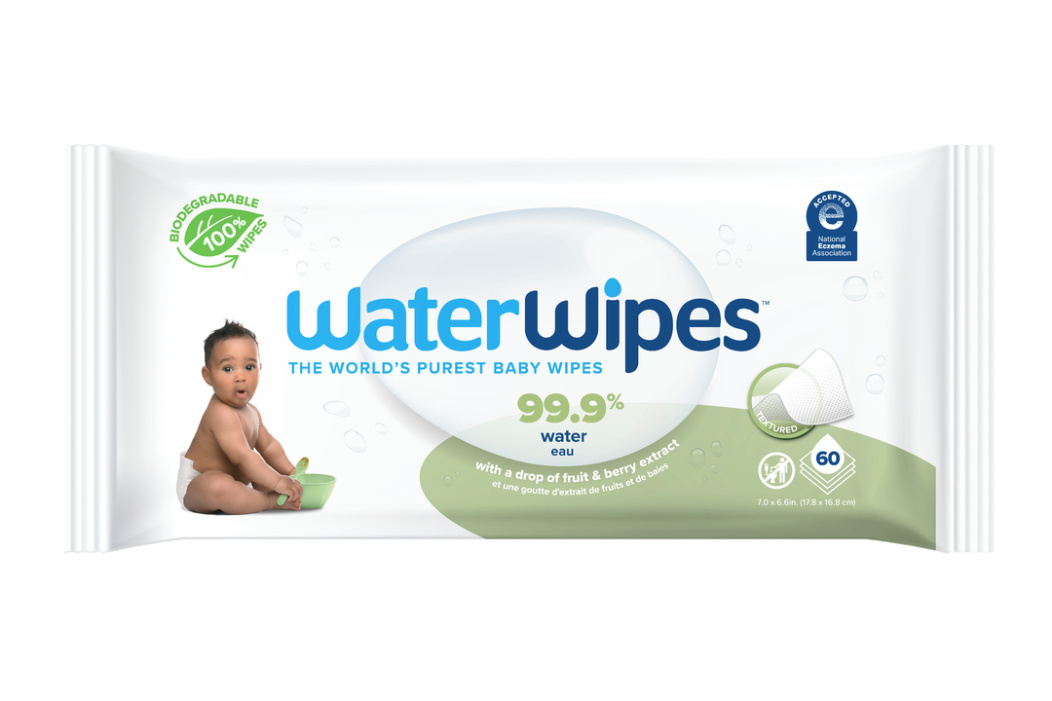 where to buy
The world's purest baby wipes are now better for the planet and can be found in our newly refreshed packaging.
target