At WaterWipes we believe in stripping things back and removing unnecessary ingredients. That's why we offer the only baby wipes made with 99.9% water and a drop of fruit extract.
WaterWipes. Created by a father, inspired by a daughter.
our story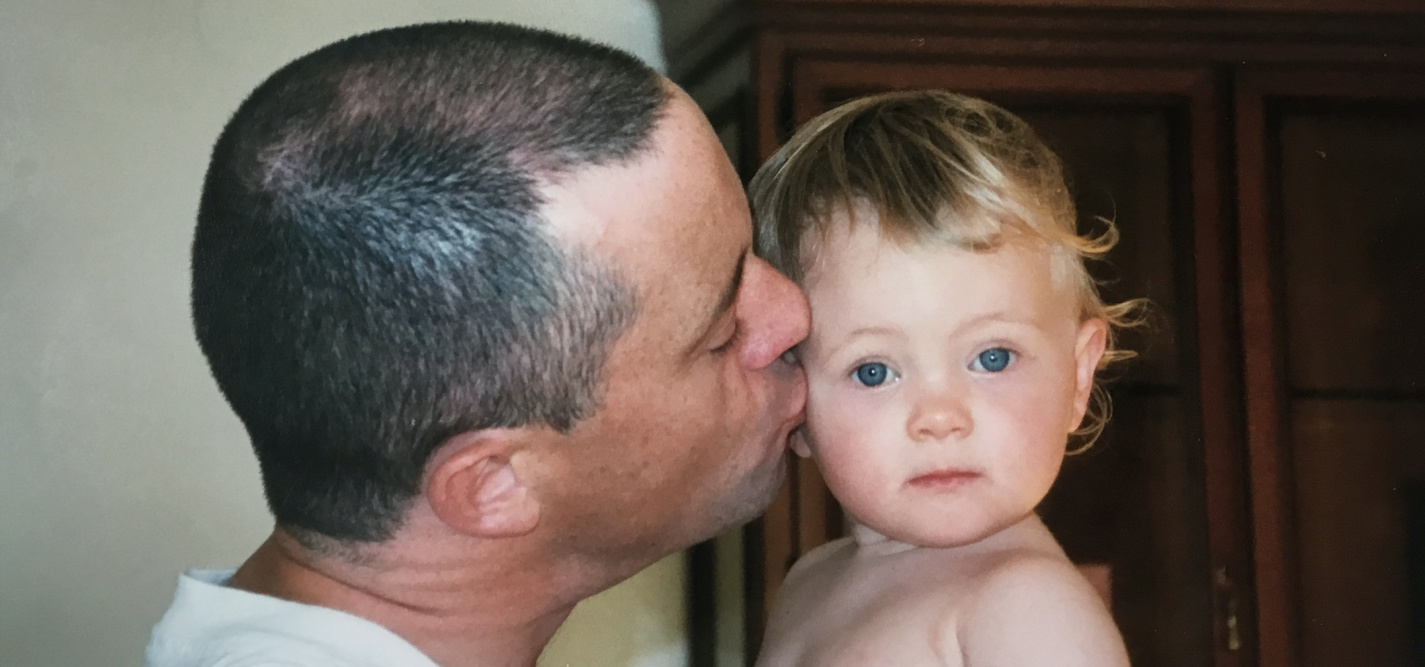 It's time to get honest about parenting.
join us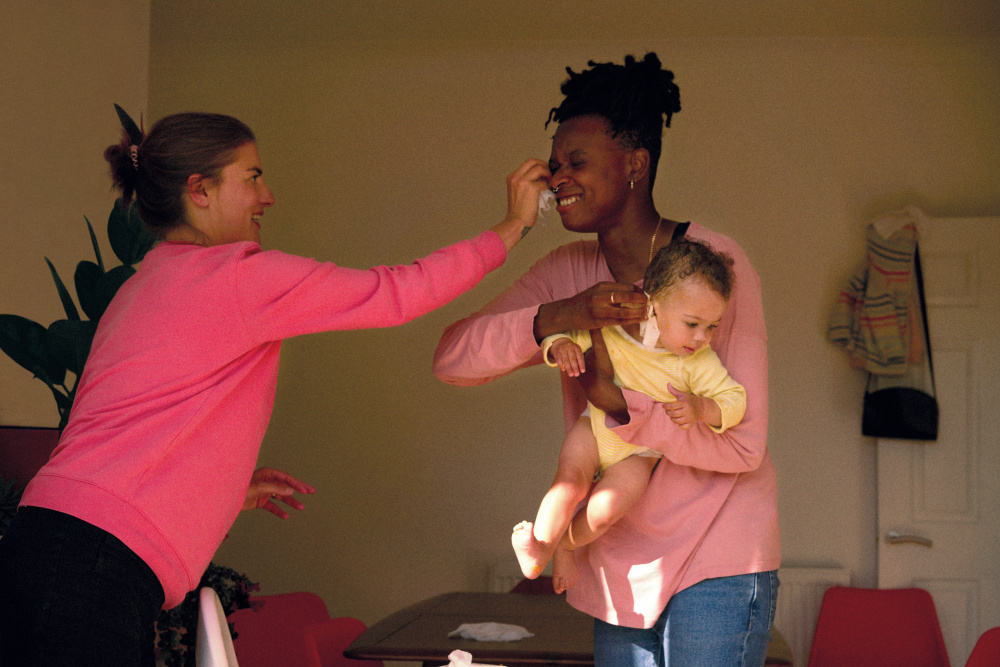 I LOVE WaterWipes! Feel so good about the ingredients & the cleaning power! My baby got a diaper rash when we ran out of these & had to use another brand. Kenzie
NEW: WaterWipes with Soapberry. For growing babies and bigger messes.
Learn More