Today marks the first day of NICU Awareness Month, which is celebrated annually during the month of September. Established back in 2014 by Project Sweet Peas, a national non-profit organization dedicated to providing support to families of premature or sick infants and to those who have been affected by pregnancy and infant loss, NICU Awareness Month was enacted to increase awareness of the challenges faced in the NICU and to expand resources to NICUs nationwide.
How is WaterWipes supporting NICU Awareness Month?
Food & Fuel Assistance Fund
A NICU stay can be a financially challenging time for families. To help, WaterWipes has donated to Project Sweet Peas Food & Fuel Assistance Fund, so that each day in September a NICU family will receive a $100 gift card to help with expenses such as lodging, food, and gas. Necessities that families often find difficult to afford during their stay.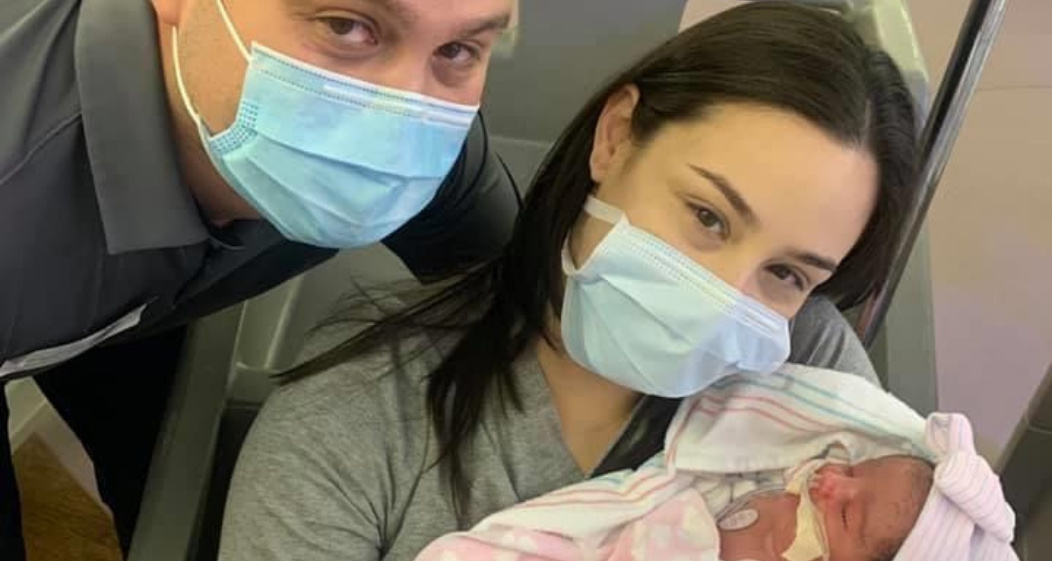 Nurture Award Sponsor
The Nurture Award is given every year during the month of September to one distinguished NICU staff member who exhibits extraordinary acts of compassion and care for NICU patients and their families.
Criteria/Values:
Makes an impact in the lives of their patients and families, and the communities in which they live

Shows dignity and respect for the intrinsic worth of all individuals

Exhibits kindness in everything they do

Is a vocal advocate for NICU families

Goes above and beyond to nurture a safe and healthy environment for NICU babies and their families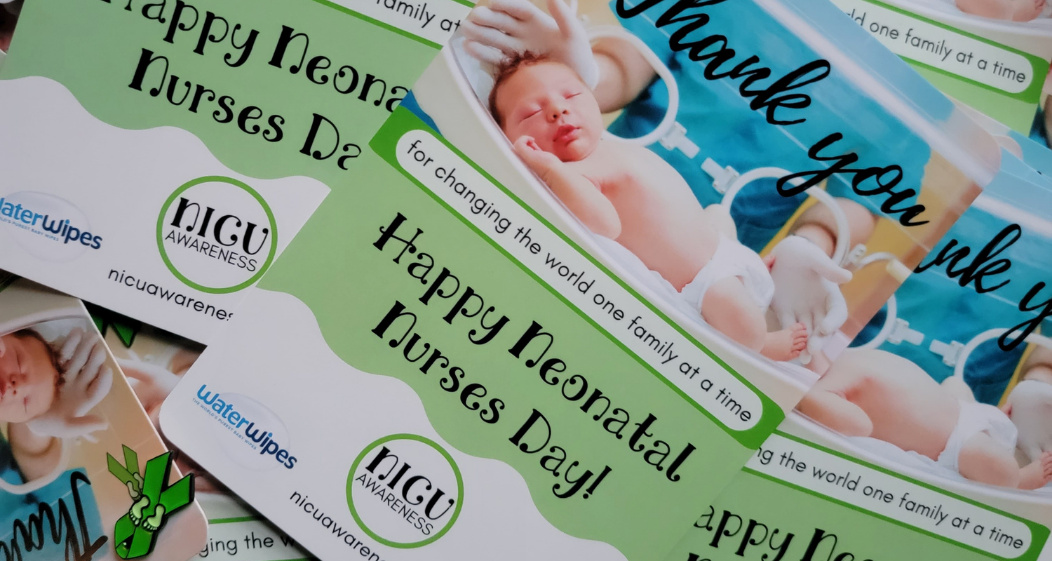 The Nurture Award recipient will receive a crystal award presented by Project Sweet Peas and WaterWipes, a NICU awareness month swag kit, and be featured on the NICU Awareness Month website and social media. The award recipient's NICU will also benefit: Staff will receive NICU Awareness Month ribbon pins and parents will receive care package donations in honor of the awardee.
What can I do to support NICU Awareness Month too?
Donate - Make a donation or start a peer fundraiser to support NICU families. You can also raise funds for equipment and other items needed in your NICU.

Volunteer - Volunteer for an organization that supports those in the NICU. This can include dropping off supplies or helping assemble NICU care packages.

Tell your story - Whether you're a parent who has experienced a stay in the NICU or you're a healthcare professional who works with NICU families each day, share your story. It's a powerful approach to inspiring hope and helping people understand the experience of life in the NICU. If sharing on social media, use the hashtag #NICUAwareness.

Wear green on NICU Awareness Day - Wear green and encourage others to do so in recognition of families and staff in the NICU on September 30th.
For other ideas on how you can support and raise awareness, visit nicuawareness.org.
WaterWipes is grateful to be able to support Project Sweet Peas as they honor families experiencing a stay in the NICU and the health professionals who care for them.