About INHA
The INHA is a leading Irish charity that works tirelessly to support families affected by prematurity. Its vision is to advance the care of families of premature babies by advocating for increased awareness, empowering the entire family unit and improving long term care for both the premature baby and family. The charity was established and has grown out of the experiences of such parents and their desire to provide more resources to other parents taking the same journey. This is achieved through their ongoing work with global networks of prematurity groups, healthcare professionals, educators, researchers to advance the standard of neonatal care across Ireland and indeed the world. Recognising the importance of the charity's vital role, WaterWipes has been working with the INHA for two years supporting a number of initiatives to advance the overall long term care of premature babies and their families.
The Pledge Cards
This World Prematurity Day, WaterWipes is proud to be collaborating with the INHA to launch and distribute its new 'Pledge Cards'.
The specially designed 'Pledge Cards' allow family and friends of parents of premature babies to express their support for their loved ones during a very challenging and emotional time. The cards represent simple acts of kindness such as pledging to do the weekly shop or cook a hearty meal that can really mean so much during times of struggle. The aim of the initiative is to highlight the ongoing challenges these babies and their families face.
Almost 4,500 babies are born prematurely in Ireland every year and approximately 15 million babies are born preterm globally, accounting for about one in ten of all babies born worldwide
.
As part of WaterWipes ongoing work with the INHA, the 'Pledge Cards' initiative was born out of a rich insight shared directly by parents and their loved ones, as to the power of little acts of kindness to lift spirts during hard and worrying times. Many parents of premature babies expressed that the support from family and friends is so important to their personal wellbeing and this new initiative not only recognises, but celebrates, this simple yet impactful insight. The 'Pledge Cards' also provide a platform from which to raise awareness of the incredible work the charity does nationally and internationally to advance the care of premature babies.
The new 'Pledge Cards' are in addition to the charity's popular 'Milestone Cards', also sponsored by WaterWipes, which allow parents to chart their baby's progress celebrating each precious milestone providing them with something positive to focus on.
These cards are available complimentary in Neonatal Intensive Care Units across the country or to download for free at INHA.ie
For more information about the initiative or to download a pack of 'Pledge Cards' visit INHA.ie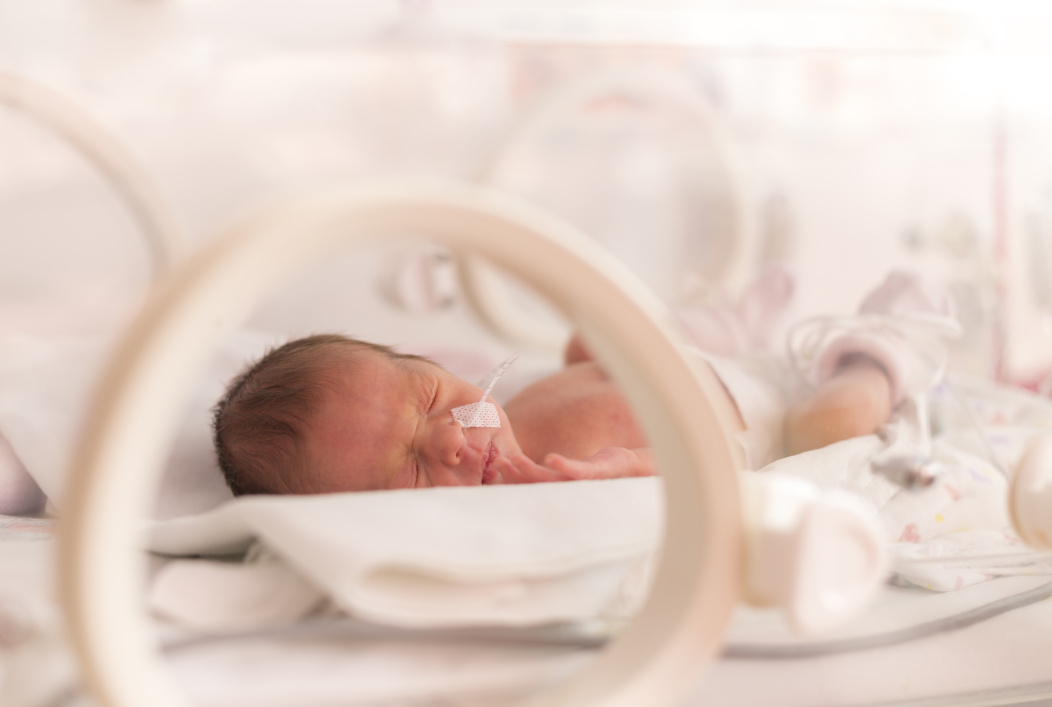 WaterWipes cares for delicate baby skin
WaterWipes recognises the importance of the support the INHA provides to families of babies born preterm. WaterWipes is a brand that has been specifically developed to be so mild and gentle that they can even be used on premature babies' delicate skin. They are made with just two ingredients; 99.9% high purity water and a drop of fruit extract, and have recently been validated by the Skin Health Alliance as being purer than cotton wool and water.
WaterWipes are recommended by midwives and healthcare professionals worldwide and are the preferred wipe for many neonatal intensive care units throughout Ireland, the UK, the US, Australia and New Zealand.