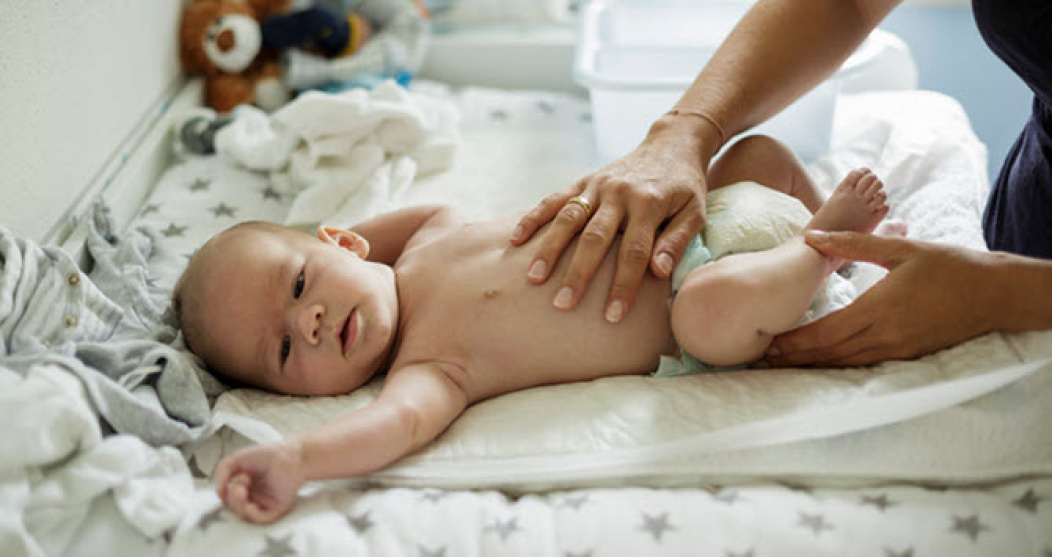 Jill Sommerville – Director of Medical
The Medical department at WaterWipes is led by Jill Sommerville. Jill is a healthcare professional with 25 years' experience in a variety of hospital clinical roles and also the pharmaceutical and nutrition industry. Jill is passionate about skin care, especially for those with the most vulnerable skin, and looks forward to the many developments the medical team will bring globally, to the world of skin care.
Claire Ryan – Medical Science Liaison
Claire is a qualified midwife and the new Medical Science Liaison for WaterWipes. Claire studied Midwifery at Trinity College Dublin and has practiced in both Ireland and Australia.
Within her role, Claire provides education and support to healthcare professionals on the safe and effective cleansing of babies' skin and communicates the results from our clinical studies. If your unit or group would like to hear from the WaterWipes Midwife or receive a product update, please email [email protected]
Claire's role is central to enhancing WaterWipes' commitment to continued research and development - including promoting and encouraging best practice when it comes to infant skin care.
Ailbhe O'Briain – HCP Marketing Manager UK & Ireland
Ailbhe joined WaterWipes with a specific interest in infant care, following 4 years working in infant nutrition. Having studied Social Science at University College Dublin (UCD), Ailbhe now leads the team in disseminating the latest clinical research, supporting events aimed at healthcare professionals and building strong relationships with our partner organisations and charities.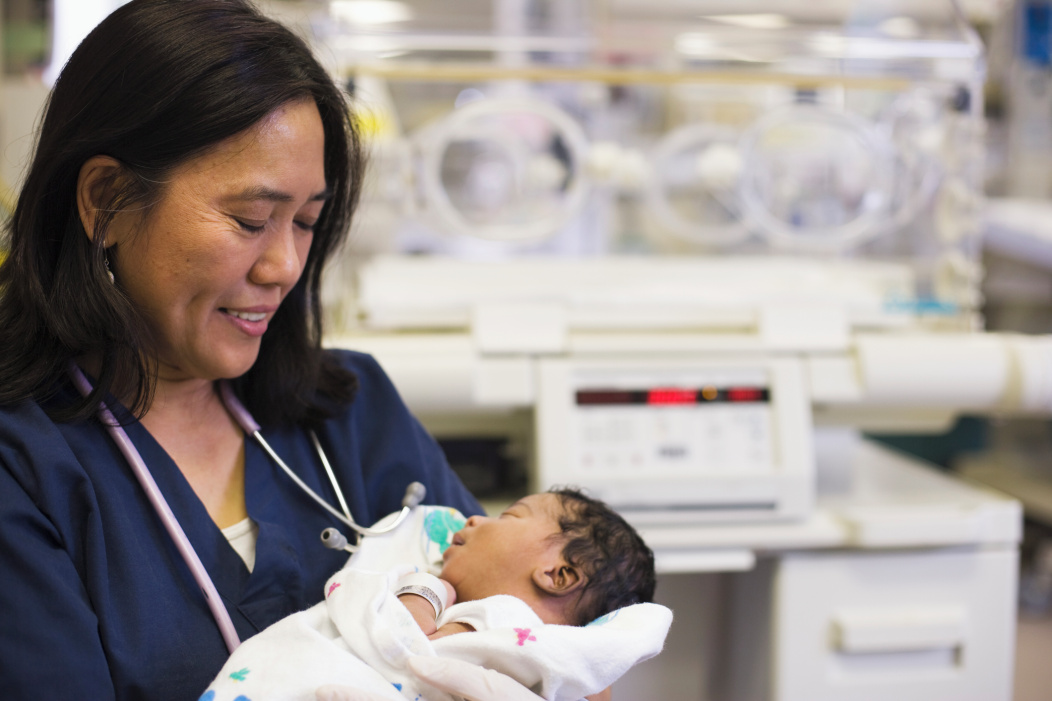 Regulation Team
The regulatory team at WaterWipes is led by Dr Emer Gilligan, who has many years' experience working in the cosmetic industry researching ingredients safety, function and the impact on skin. She is supported by a team of regulatory officers who bring a breadth of experience within the pharmaceutical and cosmetic industry, and ensure WaterWipes conforms to the highest compliance and safety standards.
If you would like to contact any of the team, please email [email protected].