WaterWipesTM are proven to be purer than cotton wool and water and made from just two ingredients: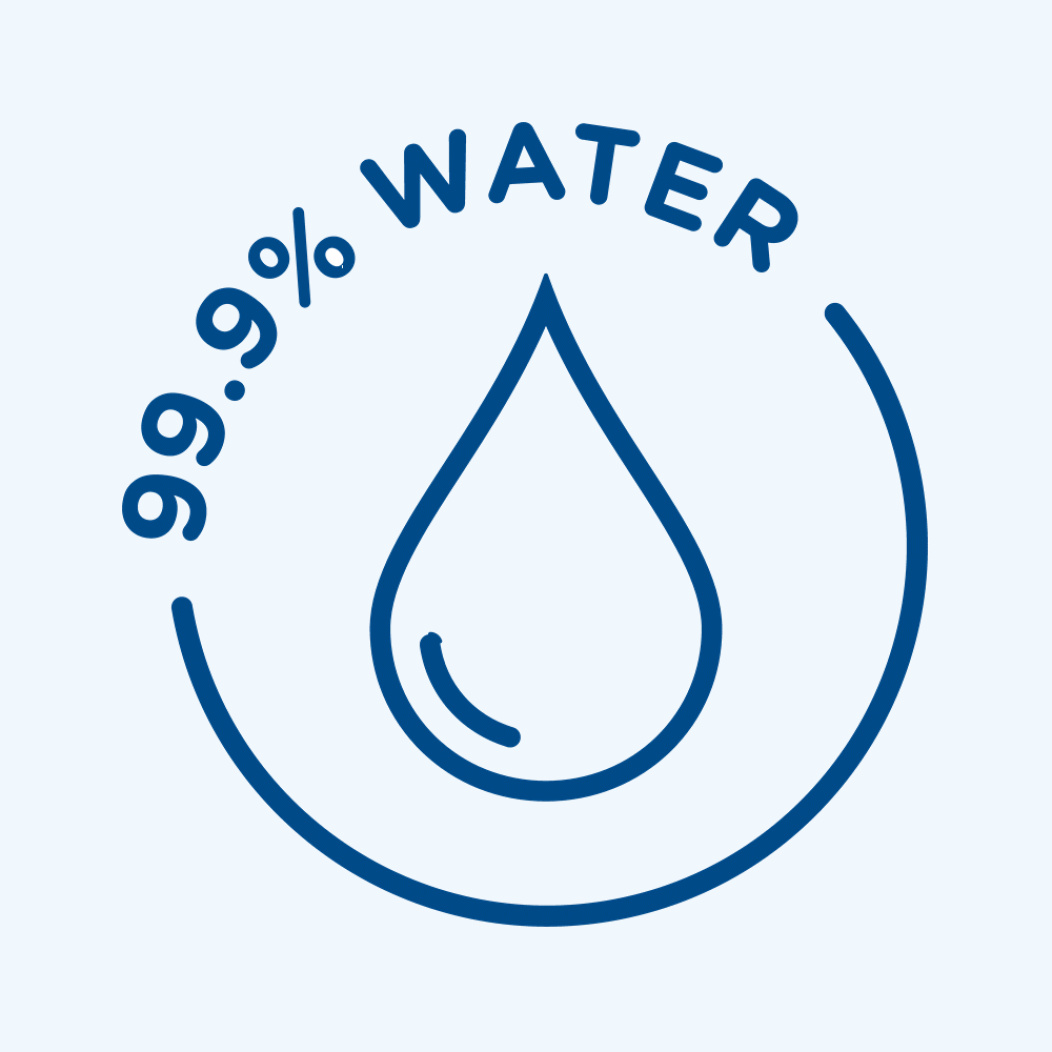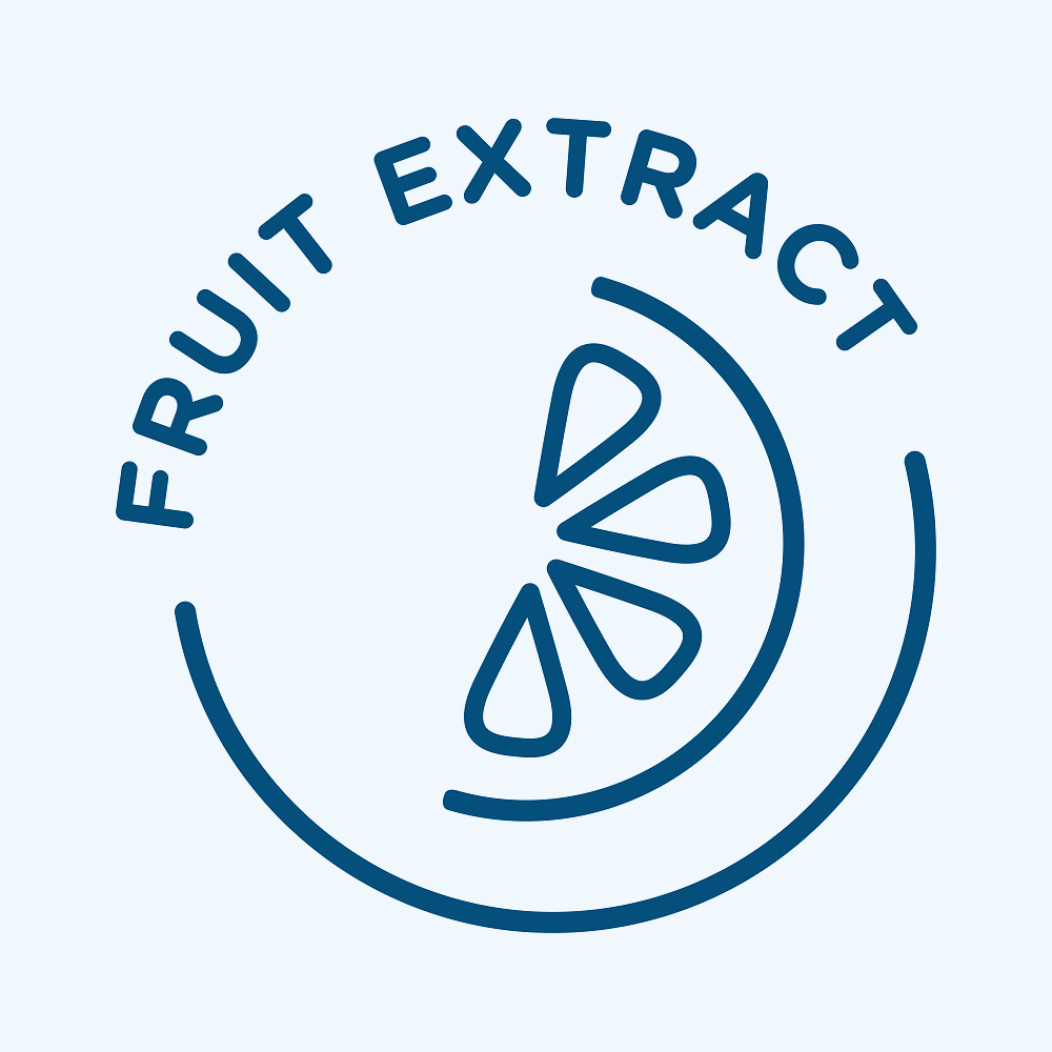 Our fruit extract is grapefruit seed extract, which acts as a natural skin conditioner, as water alone can be quite drying on baby's delicate skin.
We are also 100% biodegradable, plastic-free and compostable wipes.

our water.
We use unique water purification technology, which makes our wipes different from wipes that contain "99% water". This 7-step process removes impurities, while softening and purifying the water. Meaning WaterWipes contain 99.9% purified water, which actually makes a huge difference because you can hide a lot of additional ingredients in .9%.

The result is water that is able to reach pores and crevices that tap water can't – without leaving residue on the skin.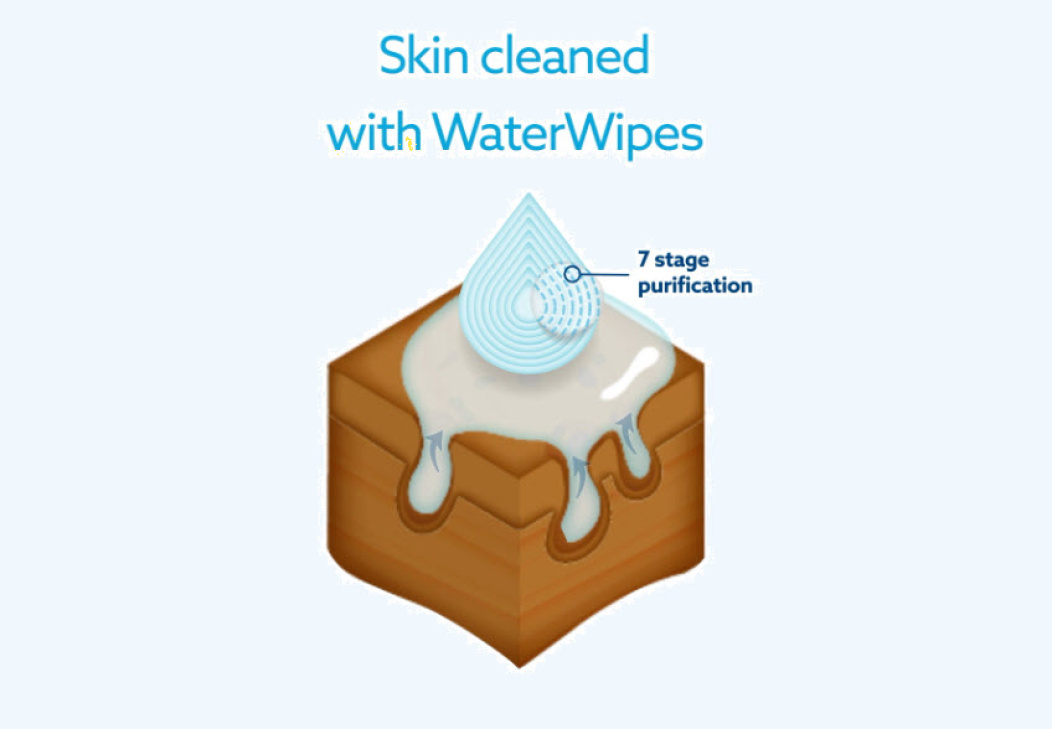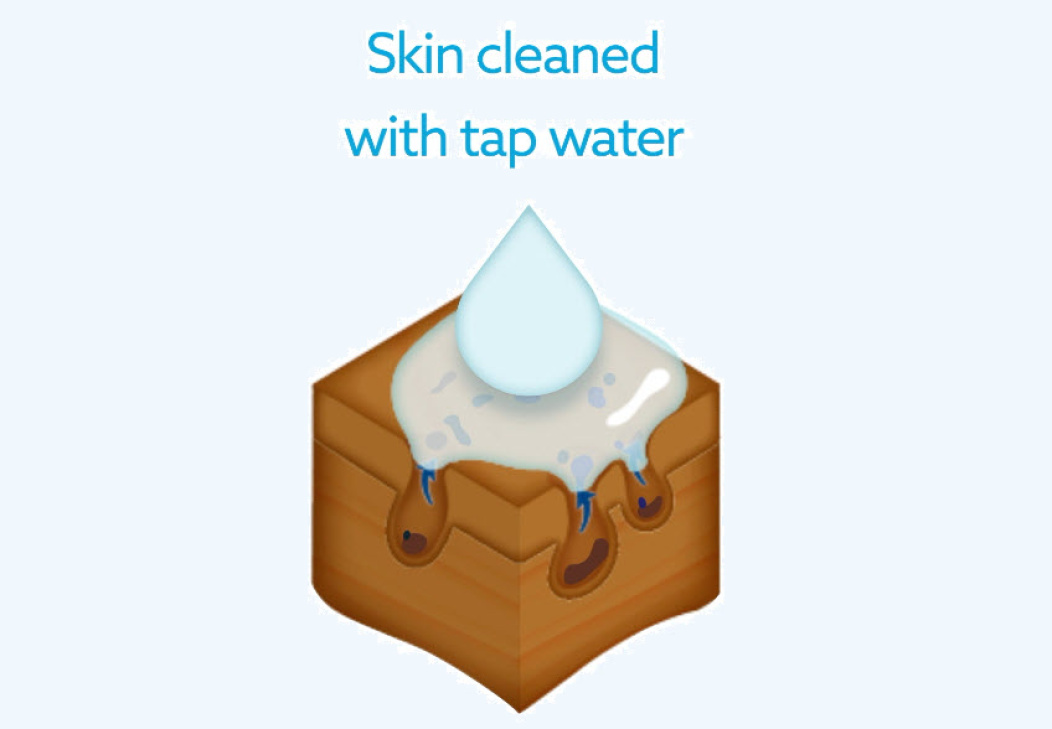 where you can purchase WaterWipes
find out where you can purchase WaterWipes products online and in-store.