WaterWipes is proud to announce that Dr. Samah Zarif Ghattas, Medcare Women & Children Hospital has been awarded the Pure Foundation Fund to further support maternity and neonatal care in the UAE.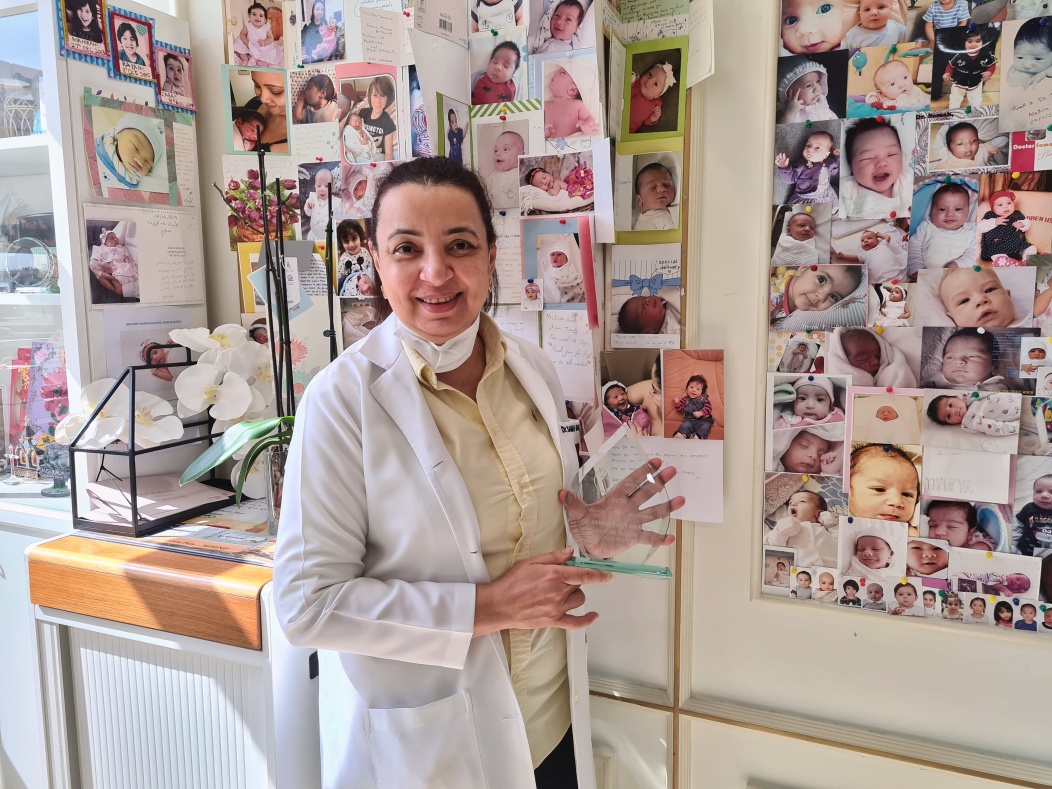 Dr. Samah Ghattas has been awarded the Pure Foundation Fund plaque and USD 2000 for her department after being nominated by Irene Barbaza. These are the hands that provided outstanding support and genuine care to Irene Barbaza throughout her pregnancy and birth journey. The doctor's courage and positivity made Irene feel strong and believe in the impossible through the birth of her two children and she is very thankful to have met Dr. Samah Ghattas.
Celebrating our healthcare heroes
A whole host of healthcare professionals are involved in the pregnancy, birth and post-natal journey; including midwives, doctors, nurses, surgeons, anaesthetists, obstetricians and neonatal professionals. The Pure Foundation Fund puts faces and names to the hands that touch the lives of expectant and new parents, both physically and emotionally, yet so often remain anonymous.
WaterWipes encouraged both healthcare professionals and expectant and new parents to nominate a healthcare professional who had provided exceptional support, compassion and care for their patients or contributed to advancing maternity or neonatal care.
The COVID-19 pandemic has opened people's eyes to the dedication of our healthcare heroes who have gone above and beyond, and we received some remarkable entries.

Jill Sommerville, Global Director of Medical at WaterWipes
Dr. Samah Zarif Ghattas was selected as the winner by a panel of WaterWipes representatives. The team was impressed by the dedication to her work and the positive impact she creates in the lives of her patients and moved by her outstanding commitment to improving care for new parents and babies.
WaterWipes would also like to congratulate Dr. Samah Zarif Ghattas and thank all those who nominated a health hero.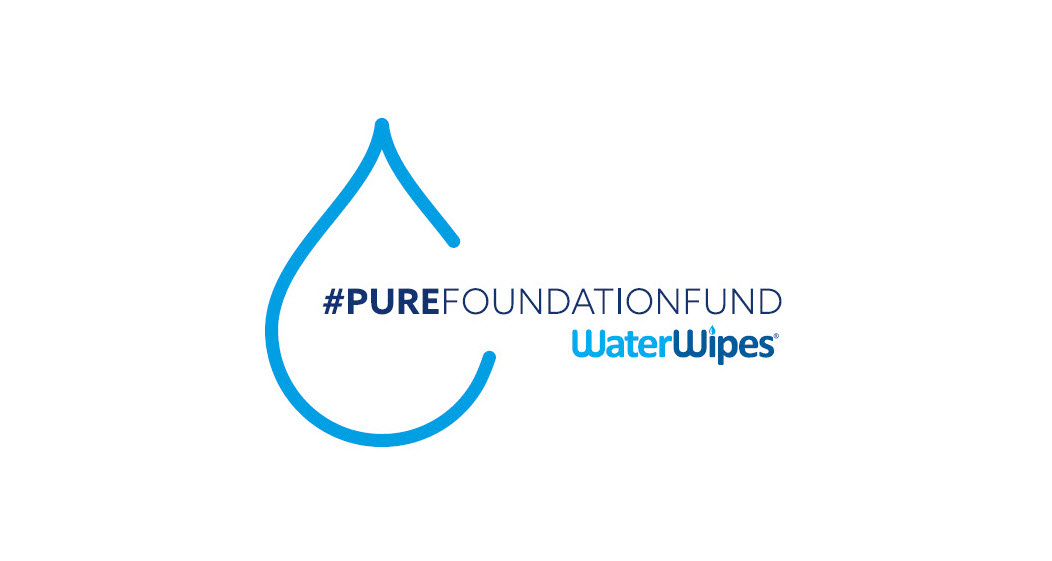 #PureFoundationFund
About WaterWipes:
WaterWipes, the world's purest baby wipes, are a non-medicated baby wipe that contain minimal ingredients. They have been specifically developed to be purer than cotton wool and water while offering the convenience of a wipe. Containing 99.9% high purity water and a drop of fruit extract, they provide safe cleansing for the most delicate newborn skin and are so gentle they can also be used on premature babies.