The new biodegradable* wipes , available in the UK and Ireland from the end of January 2021 will continue to be made with just two ingredients, 99.9% ultra-pure water and a drop of fruit extract, but they are now 100% plant-based.
Expert midwife, Marie-Louise says, "As a society, we're growing more and more environmentally conscientious but sometimes we're faced with difficult decisions–choosing between sustainability and quality/efficacy. WaterWipes new biodegradable* wipes will be welcome news for parents and healthcare professionals who choose WaterWipes as a great option to protect the integrity of delicate infant skin but are also passionate about protecting the planet that these infants will one day inherit."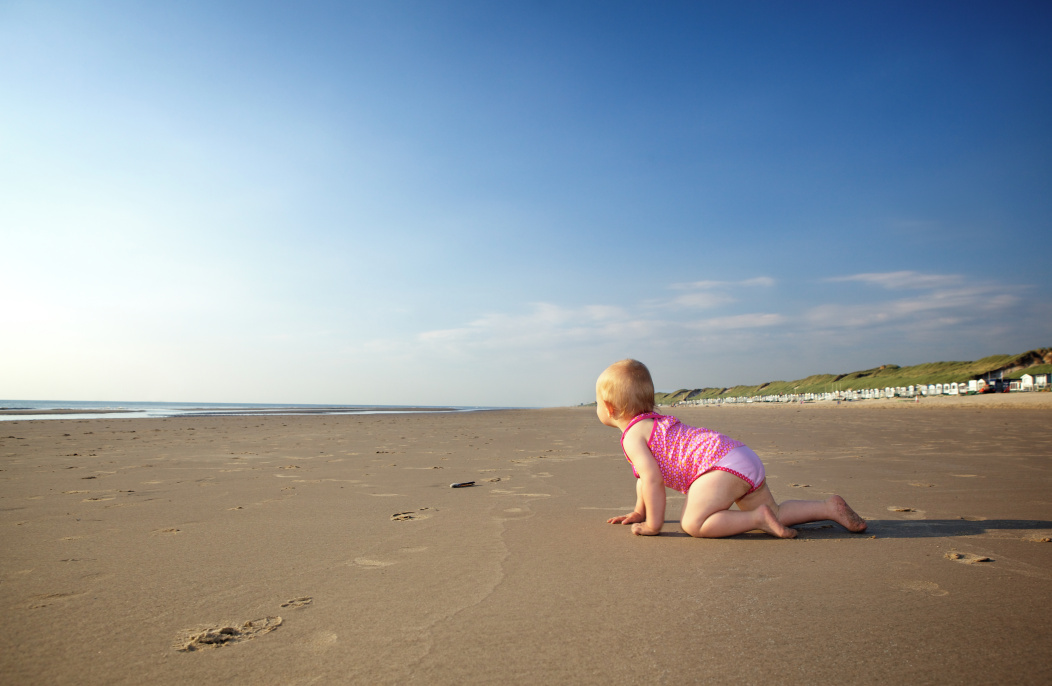 No compromises on purity, quality or efficacy
Made from viscose, derived from the cellulose/wood pulp of fast growing, regenerative trees, such as eucalyptus, beech and pine, WaterWipes biodegradable* wipes are compostable and take 12 weeks to decompose. Similar to cotton and linen, viscose is highly absorbent, soft and strong, and as there has been no compromise on their purity or quality, WaterWipes continue to be ideal for sensitive, newborn and even premature babies' skin.
Like all WaterWipes formulations, the new biodegradable wipes have undergone rigorous testing which included product quality, microbial and formulation stability and biodegradability to ensure only the highest standard of product is made available to our customers.
"At WaterWipes, we've been making a huge effort to become more sustainable – in both the way we work and the products we develop. Our goal has always been to create the purest and most gentle wipes for babies, but we are just as passionate about protecting our planet for their future," says Jill Sommerville, Director of Medical at WaterWipes. "We are delighted to bring a biodegradable* wipe to market that is kind to the planet but doesn't compromise on WaterWipes quality, purity or efficacy."
WaterWipes are highly recommended by midwives and other healthcare professionals and have become the preferred wipe for many Neonatal Intensive Care Units throughout Ireland, the UK, Portugal, the US, Australia and New Zealand.1Following a review of scientific literature, a team of independent experts at the Skin Health Alliance has validated that WaterWipes are purer than cotton wool and water . Furthermore, a new clinical study of 698 mothers found babies cleansed with WaterWipes had a lower incidence and shorter duration of moderate to severe nappy rash compared to other leading brands.2
New-look packaging
WaterWipes has marked this major brand milestone with a fresh new look for its packaging across the range, making it easier for parents to find the perfect product for the task in hand.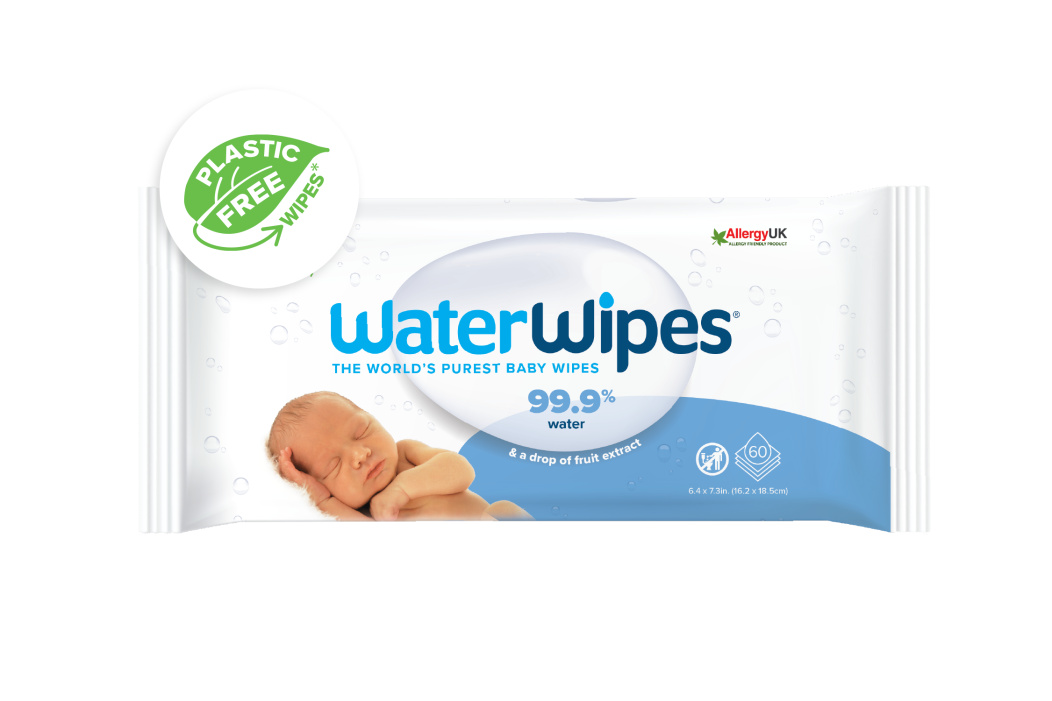 *within 12 weeks in an industrial plant in accordance with EN13432. Wipe material.