Celebrating our 'beyond incredible' healthcare heroes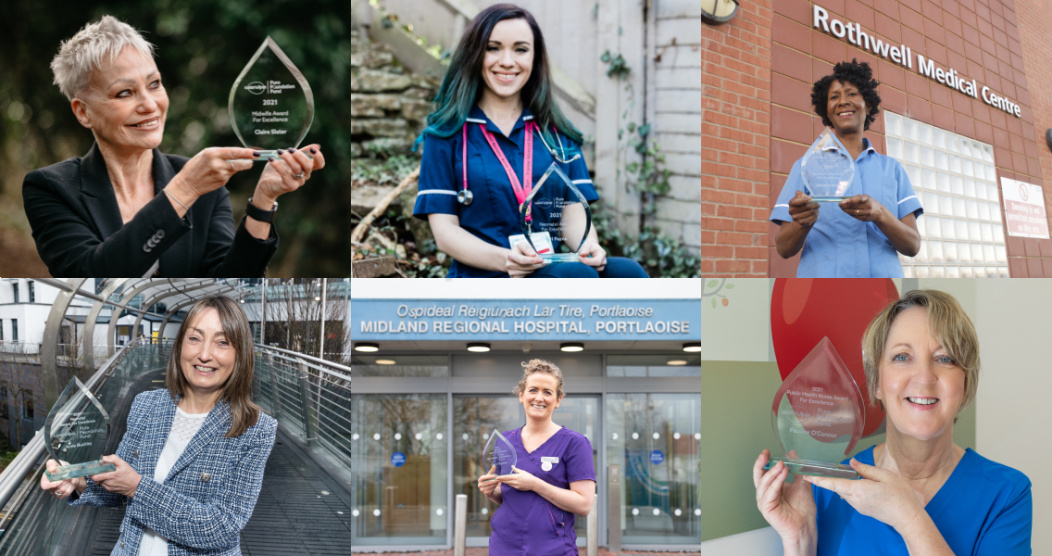 Every day, maternity professionals, neonatal and postnatal staff, community nurses and health visitors achieve incredible things when caring for expectant parents, new parents and babies. In 2020, WaterWipes launched the first-ever Pure Foundation Fund, and set out to find healthcare professionals from across the UK and Ireland, who, in the words of their patients and colleagues, were 'beyond incredible' and to recognise their achievements.
WaterWipes launched the scheme again in 2021, allowing parents and healthcare professionals to nominate the exceptional healthcare professionals in their lives. In total, over 283 nominations were received.
WaterWipes is proud to announce that healthcare heroes Anne Buckley, Claire Fitzpatrick, Claire Slater, Pauline O'Connor, Tori Payne and Veronica Steele have been awarded the WaterWipes 2021 Pure Foundation Fund, which includes a £2,500/€2,500 bursary to support their unit or department and a plague to recognize their individual award. You can find out more about their beyond incredible' stories and discover how they provided exceptional care to new parents and their 'babies, in the section below.