The magic of when a baby is born is one of the most exhilarating moments you will experience, followed by a lifetime of learning and treasured moments.
When your baby is born, you are born into the world of parenthood. The beautiful new human that you made brings with it a new title for you; Mum or Dad.

Enjoy this amazing journey of the highest highs and the lowest lows, resulting in the most amazing memories.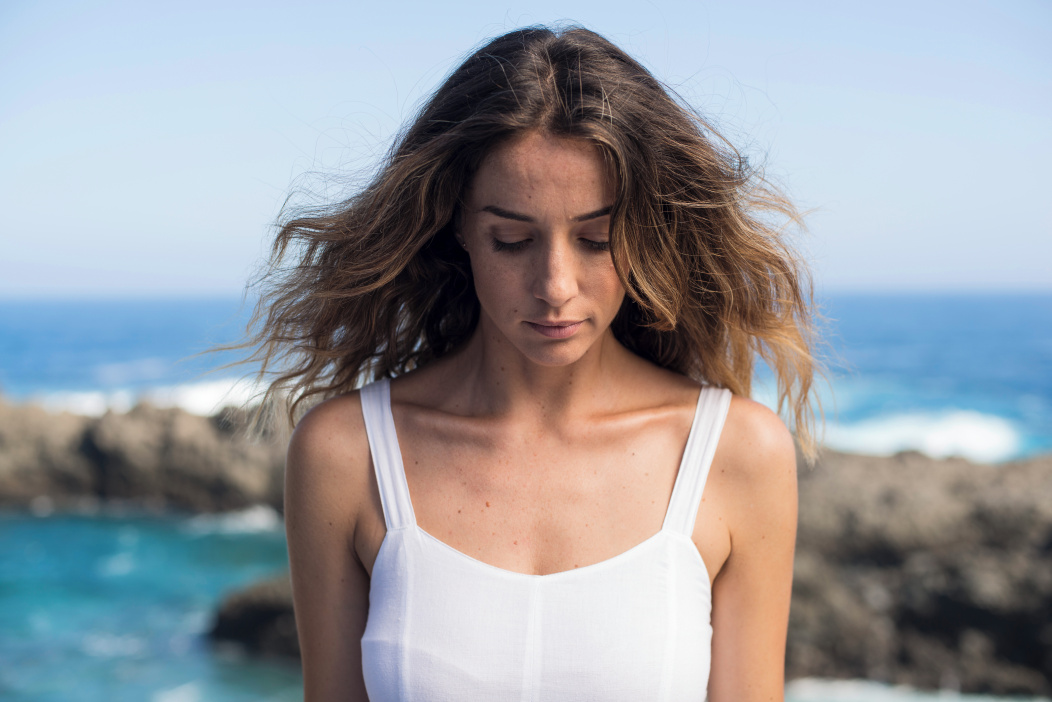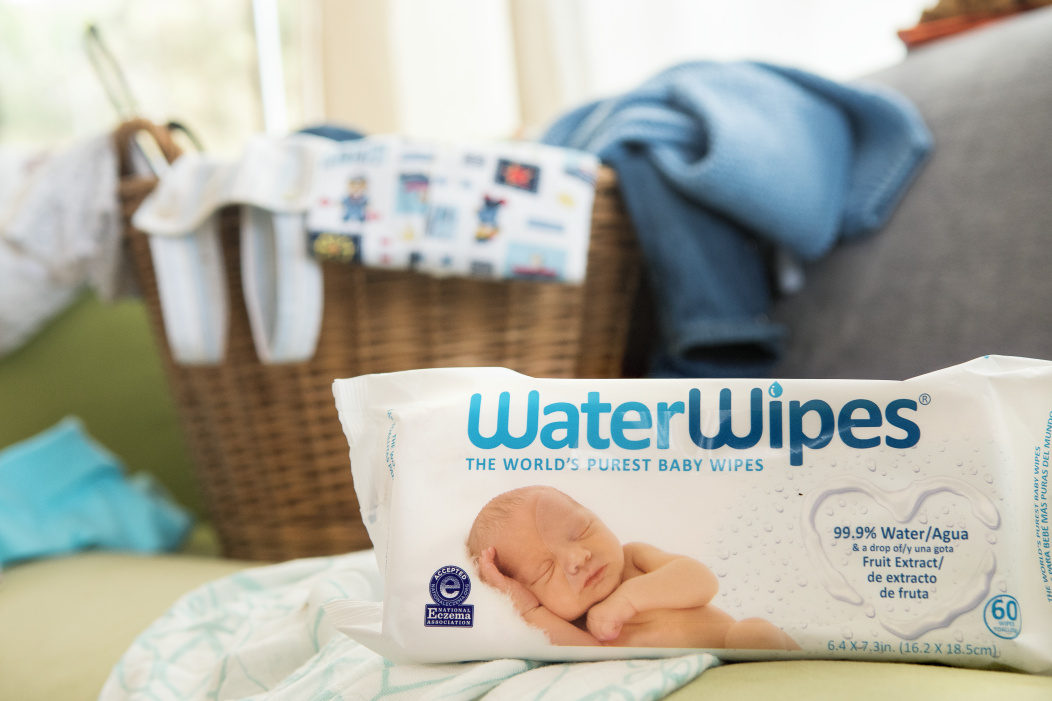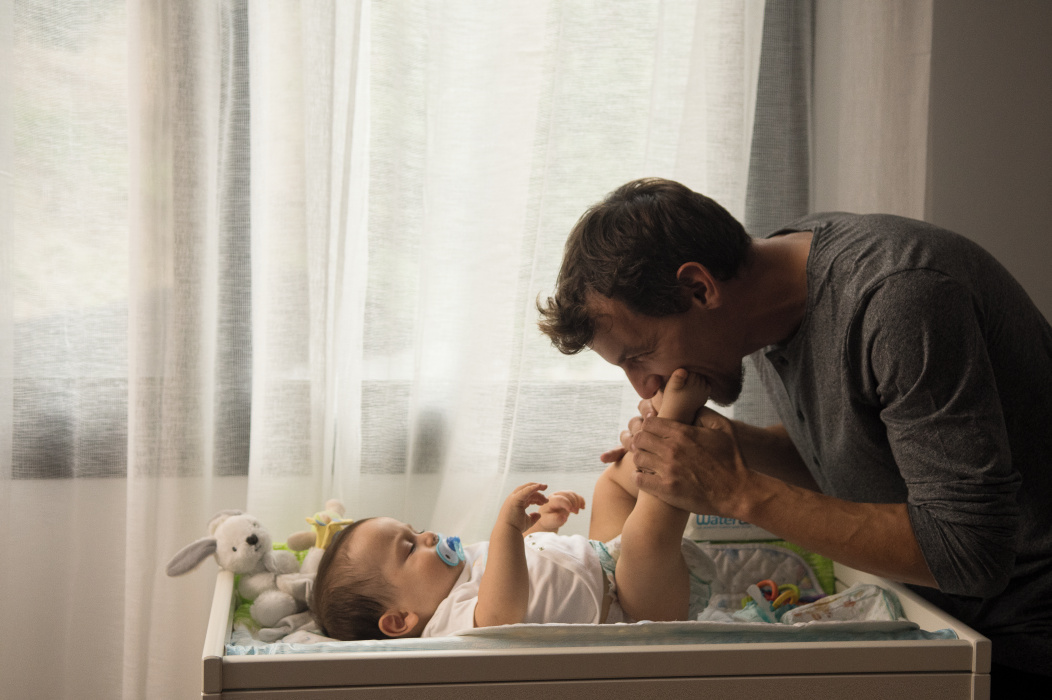 Product Information
WaterWipes, the World's Purest Baby Wipes that contain 99.9% purified water and a drop of fruit extract.
Suitable from birth.
Fragrance and Alcohol Free.
Allergy UK Certified.
Other suitable usage includes: weaning, teething, cleaning of baby's hands
and face, adult's sensitive skin care as well as elderly skin care.
Awards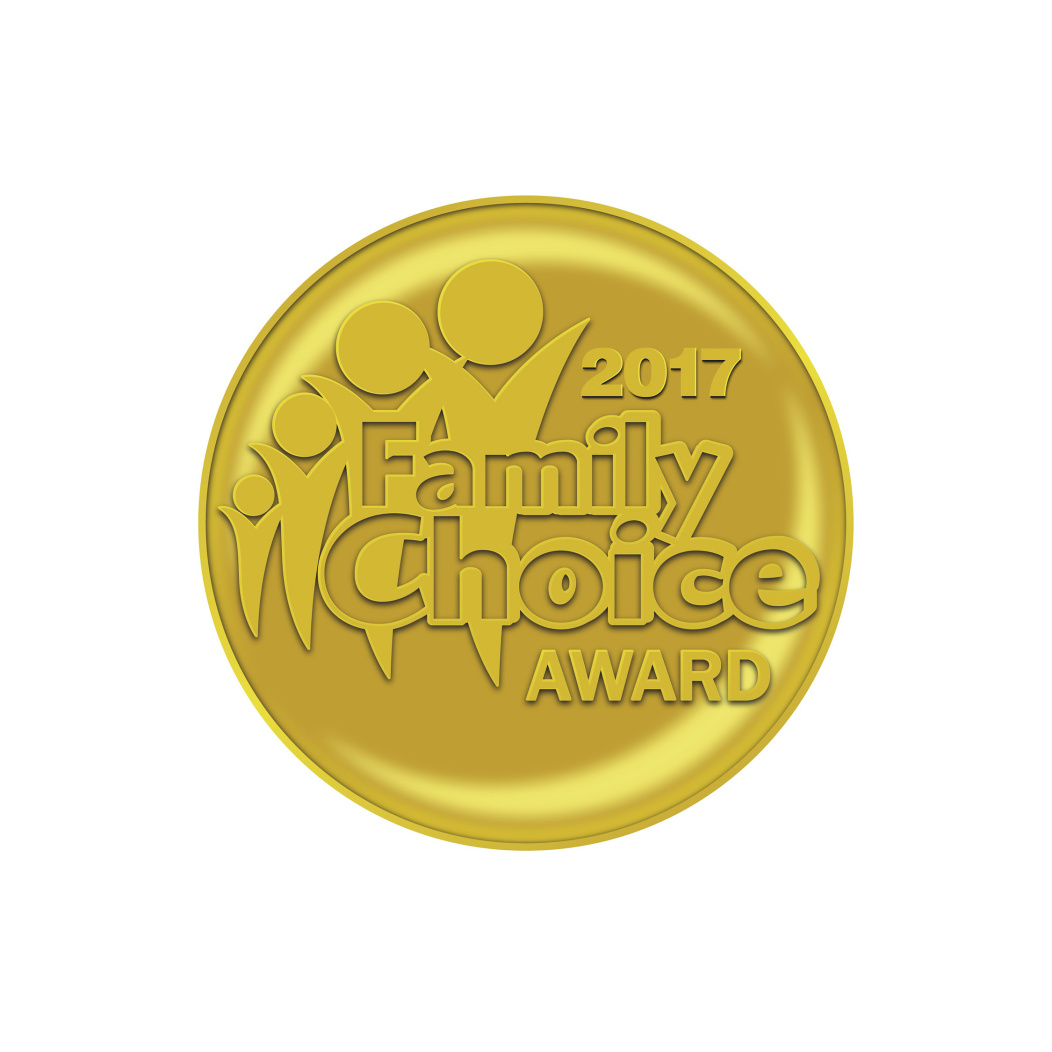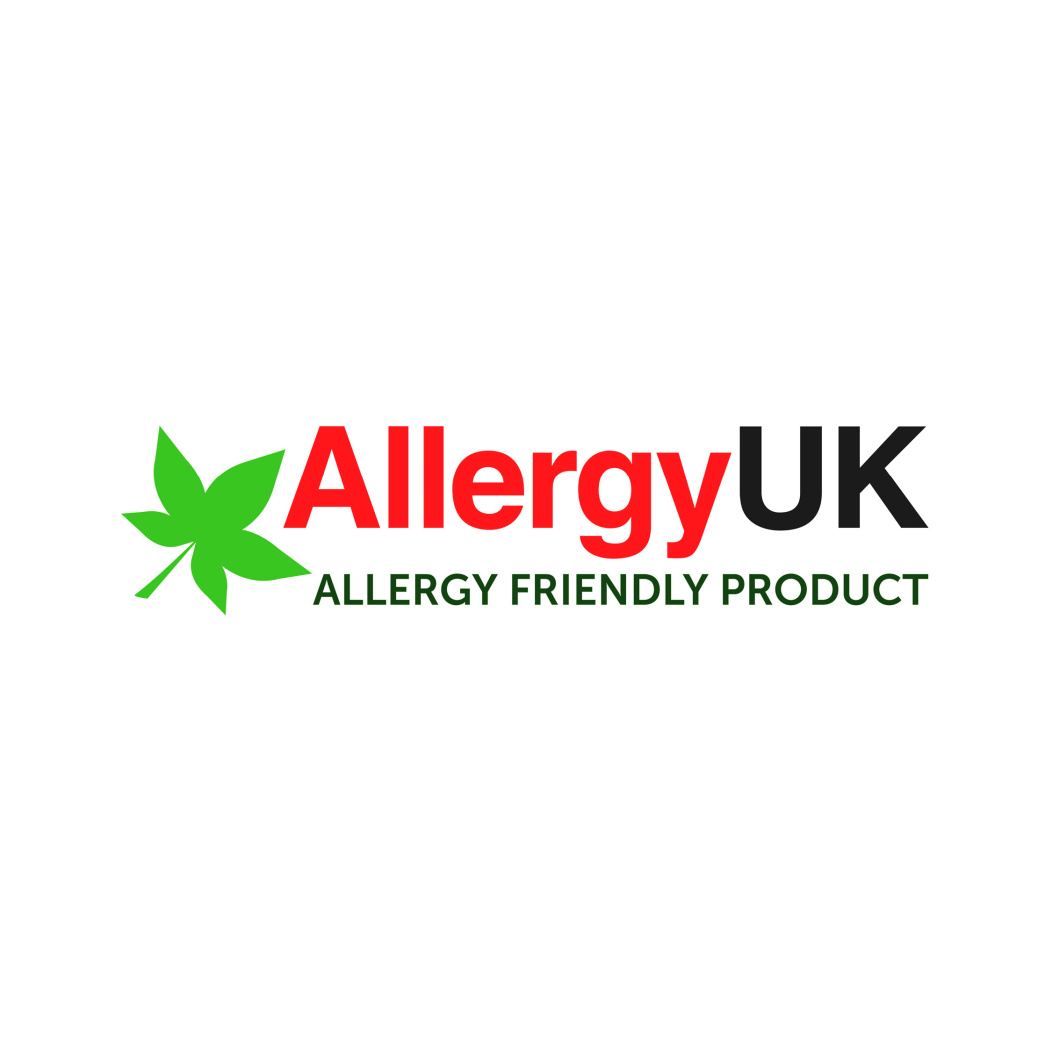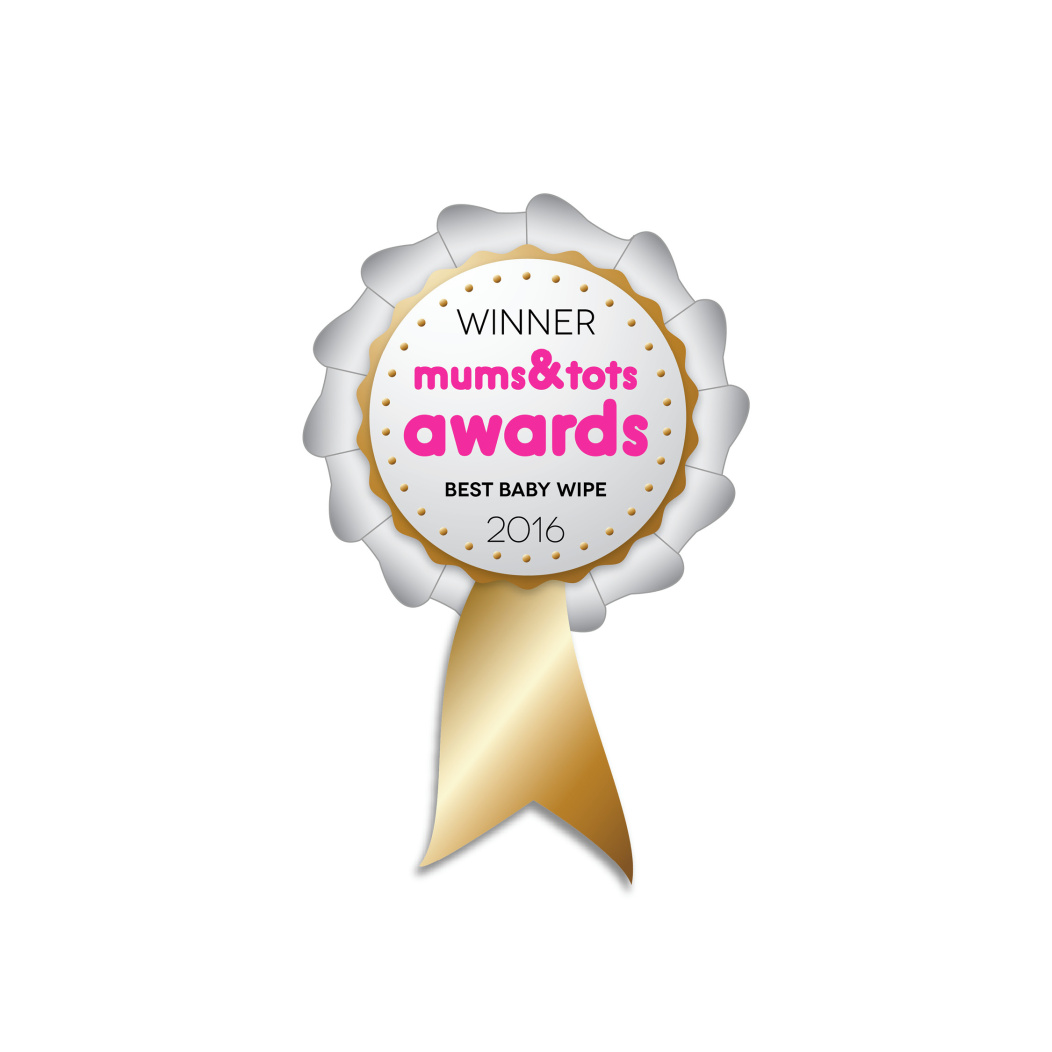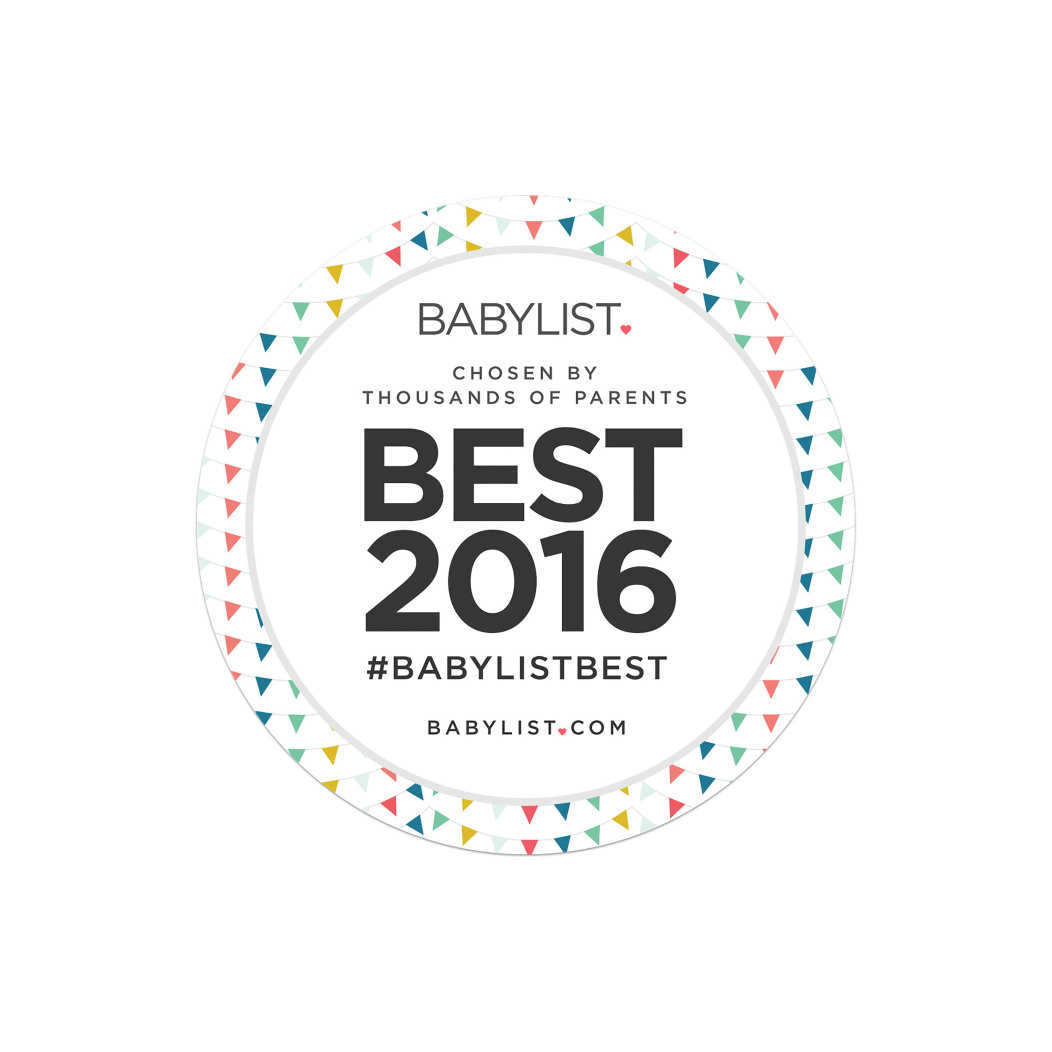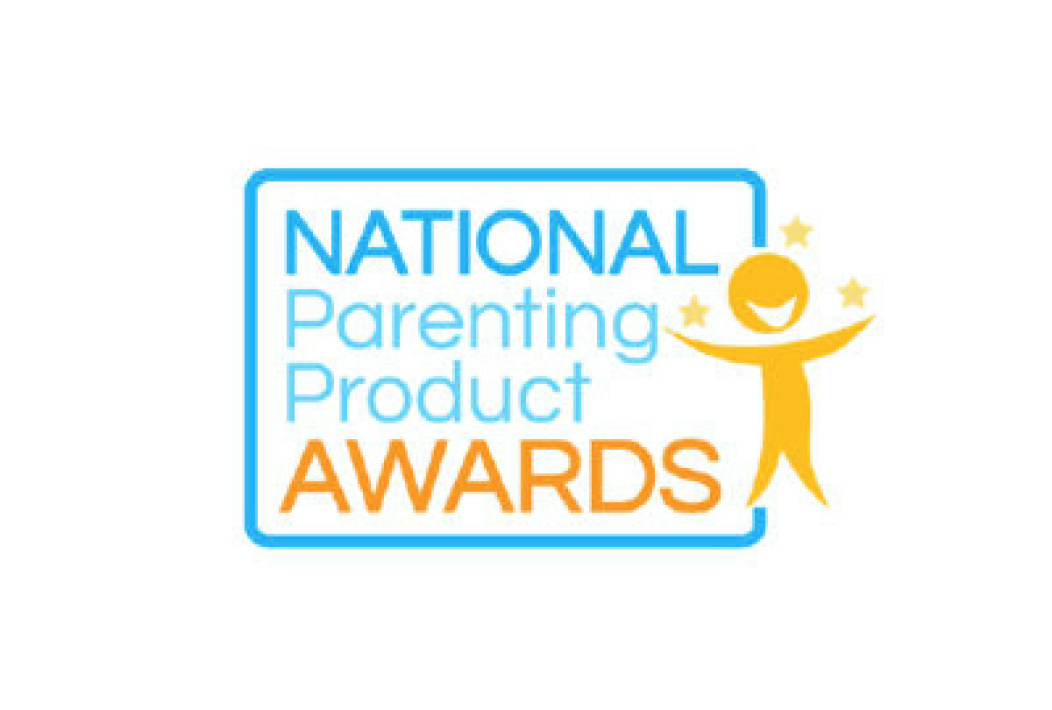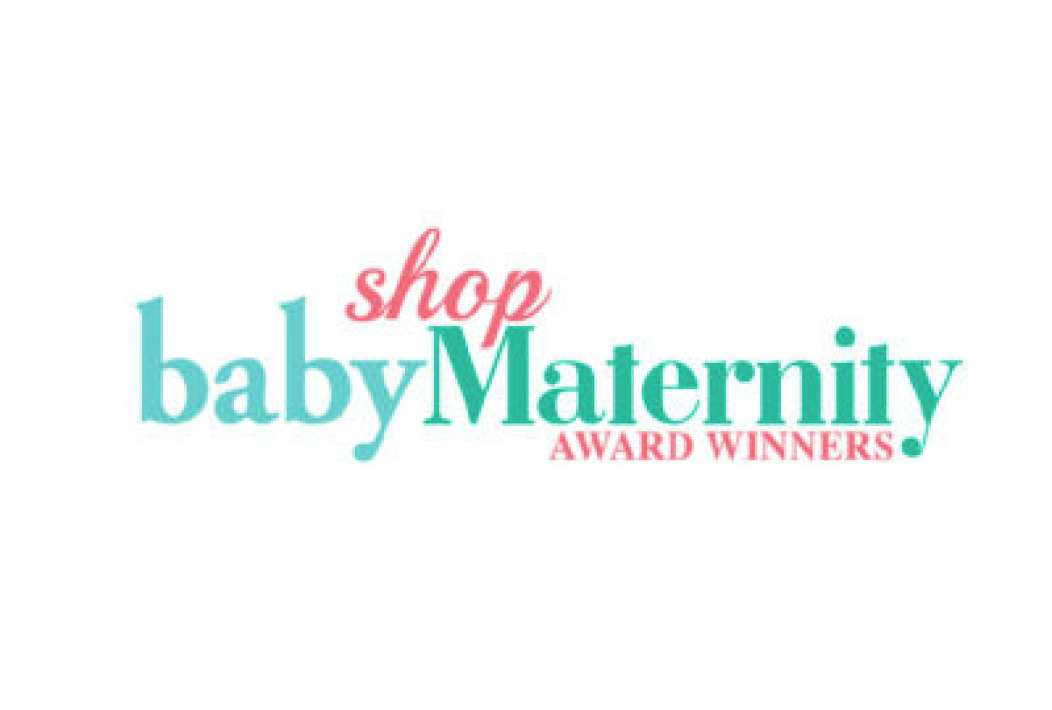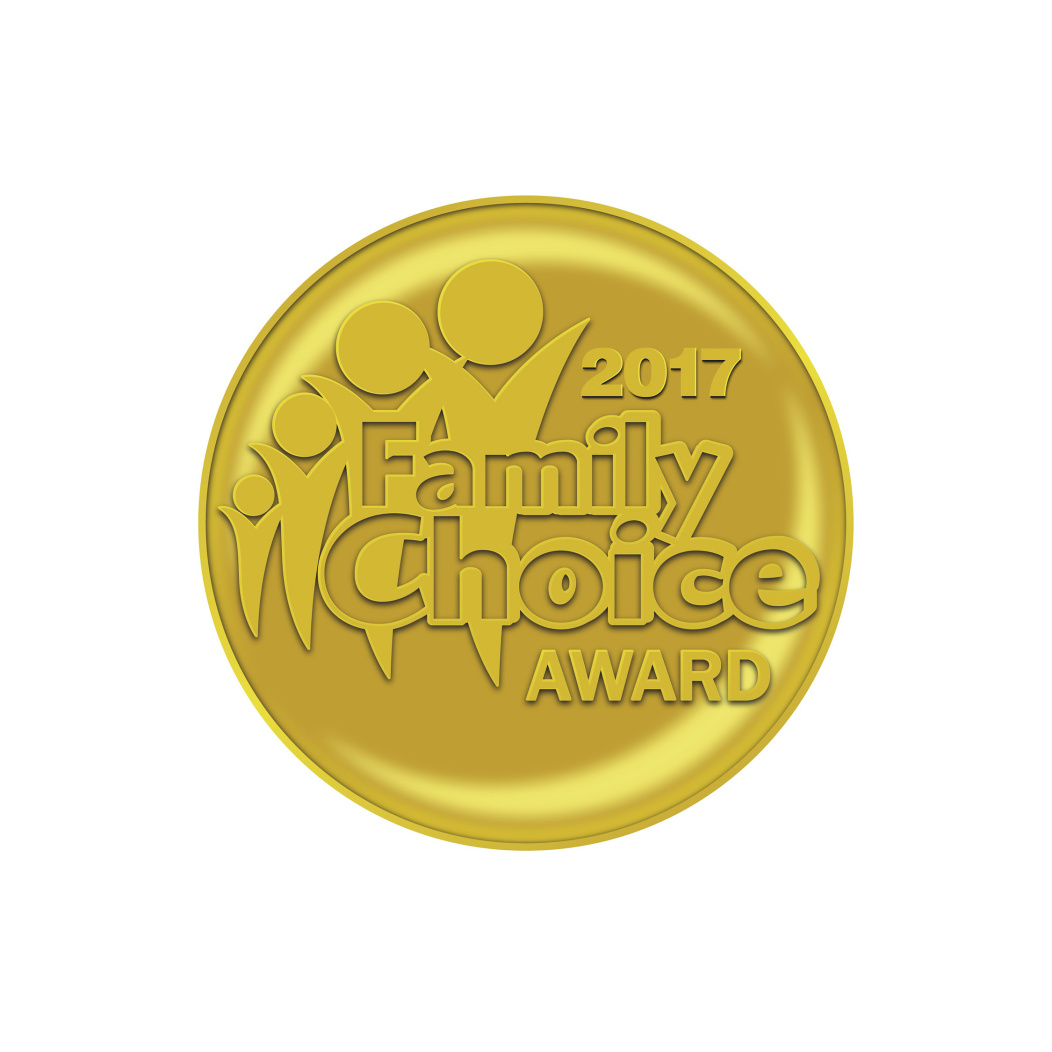 Watch the Journey
We Have a Range of Sizes to Meet all Your Needs.