helping against the causes of nappy rash
We're proud to say that a skin integrity observational study (read BaSICS study) put WaterWipes™ to the test. We came out as an effective baby wipe for cleansing skin and helping against the causes of nappy rash2*. By effective cleansing of delicate skin and removal of urine and faeces, not only did the babies taking part have less nappy rash when their skin was cleaned with WaterWipes™ but if they did get it, their nappy rash didn't last as long. Good news for babies and parents everywhere – especially when as many as 88% of parents say their little ones have experienced nappy rash1
So, what makes WaterWipes™ suitable when it comes to helping against the causes of nappy rash2*? We believe it might be down to how we make them. Our formulation uses two ingredients - 99.9% water and a drop of fruit extract. Our purified water technologies, unique formulation and cloth material combine to give your baby's bum a deeper yet gentle clean (vs cotton wool and water).
That means every time you pick up one of our wipes, you are not only cleaning but caring for your baby's skin.

What better reason to choose WaterWipes?
If you're struggling with nappy rash and want to know what more you can do, see our nappy rash tips.
*WaterWipes™ are a cosmetic product and are not intended to treat, cure or prevent diaper rash. † No.1 in a clinical test of three brands. Price AD et al. (2020), The BaSICS (Baby Skin Integrity Comparison Survey) study. https://doi.org/10.1016/j.pedneo.2020.10.003 (UK)
where to buy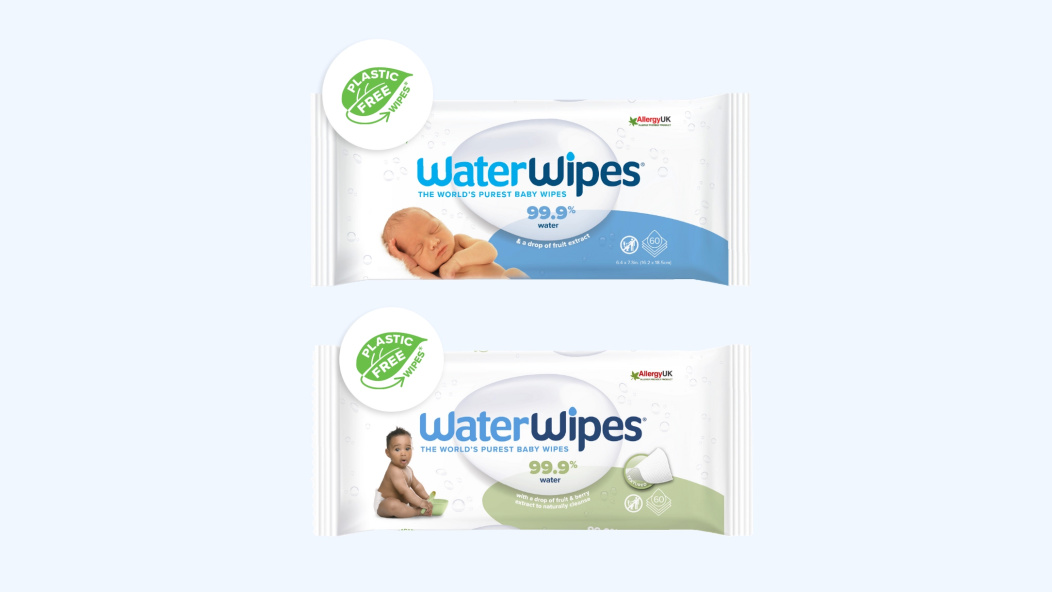 With every wipe of WaterWipes
you're caring for your baby's skin.
test your nappy rash know-how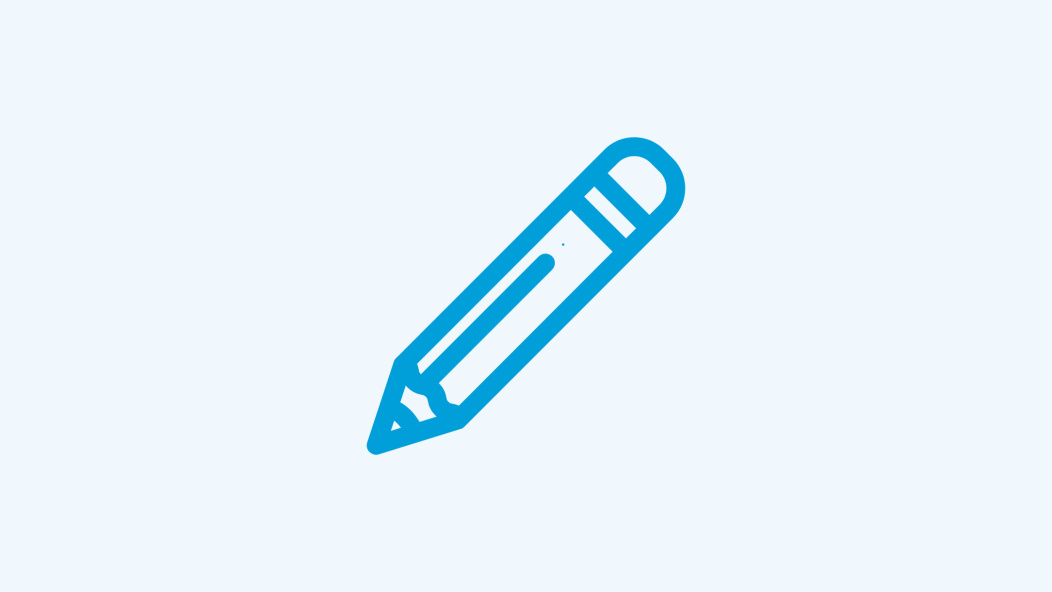 Put your knowledge of nappy rash
to the test with our short quiz.