Why aren't WaterWipes currently biodegradable?
At the moment our wipes are not biodegradable.
Our wipes are made from a blend of Polyester and Viscose. While Viscose is 100% biodegradable, polyester is not. We clearly mark on our packaging that WaterWipes should never be flushed.
The science behind a biodegradable wipe is complex. Wipes made from natural fibres like bamboo or cotton mostly need to be treated with chemical in order to stay bacteria free, but we want to avoid adding any undesirable chemicals as we do not want to compromise the purity of our wipes.
Why are other brands of wipes biodegradable?
We are aware that other brands of wipes are available on the market which are biodegradable. Biodegradable wipes are typically made from natural materials such as cotton and bamboo. However, in order for these wipes to stay fresh, have optimal shelf life, and be free of bacteria, additional chemicals ingredients are typically added.

As the manufacturer of the world's purest baby wipes, we believe in minimalism when it comes to the number of ingredients used in our products and are therefore carrying out extensive research and development in order to develop a biodegradable wipe that meets our high standards and does not compromise our commitment to purity.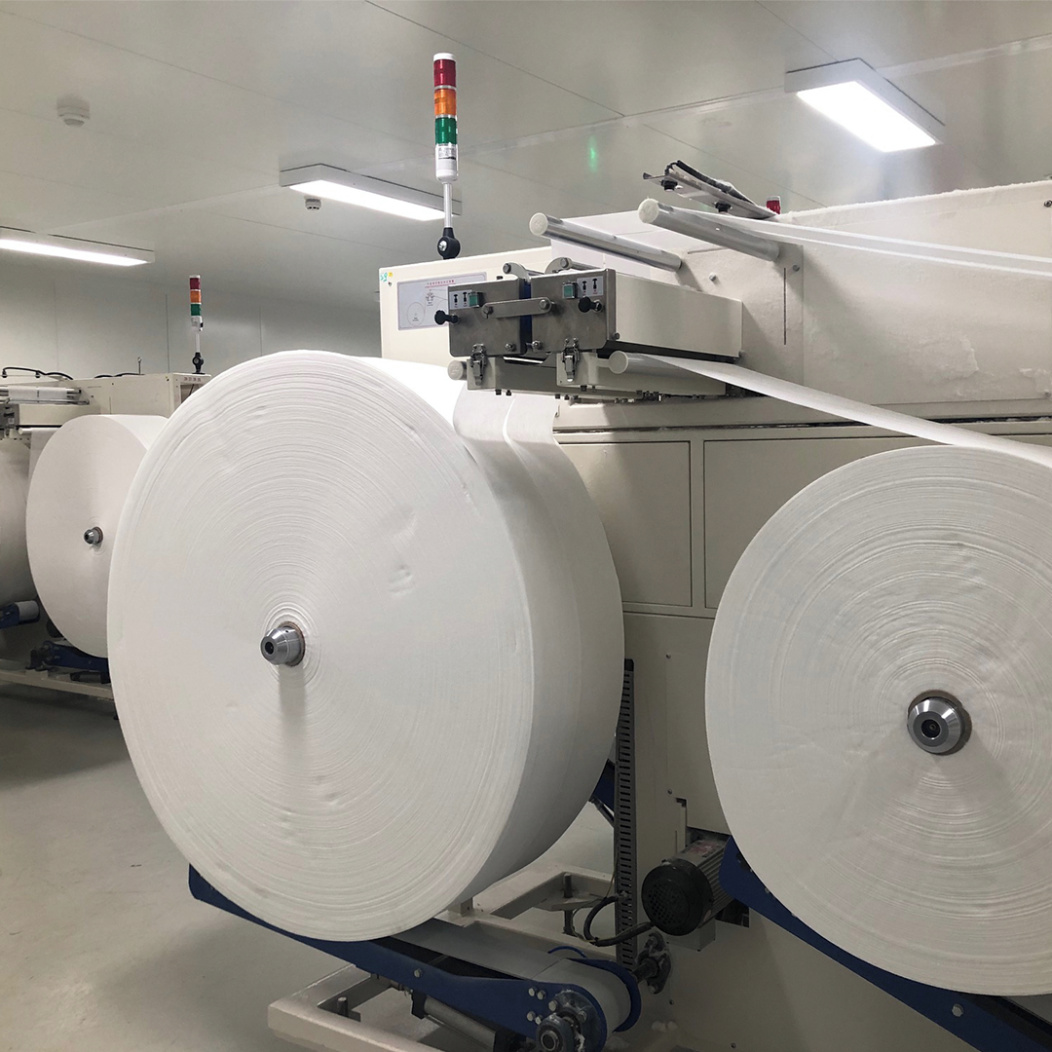 The process for bringing a biodegradable product formulation to market
In order to bring a biodegradable wipe to market, we believe the product must be rigorously tested and must meet strict criteria in order to be validated as a biodegradable product. At WaterWipes, all new product formulations undergo rigorous testing which include product quality, microbial and formulation stability to ensure only the highest standard of product is made available to our customers.
Our 5-stage development process has been developed to help us achieve our 2021 target and we are making excellent progress. We currently have several new materials at various stages of this process and we are confident we can crack the science before our deadline.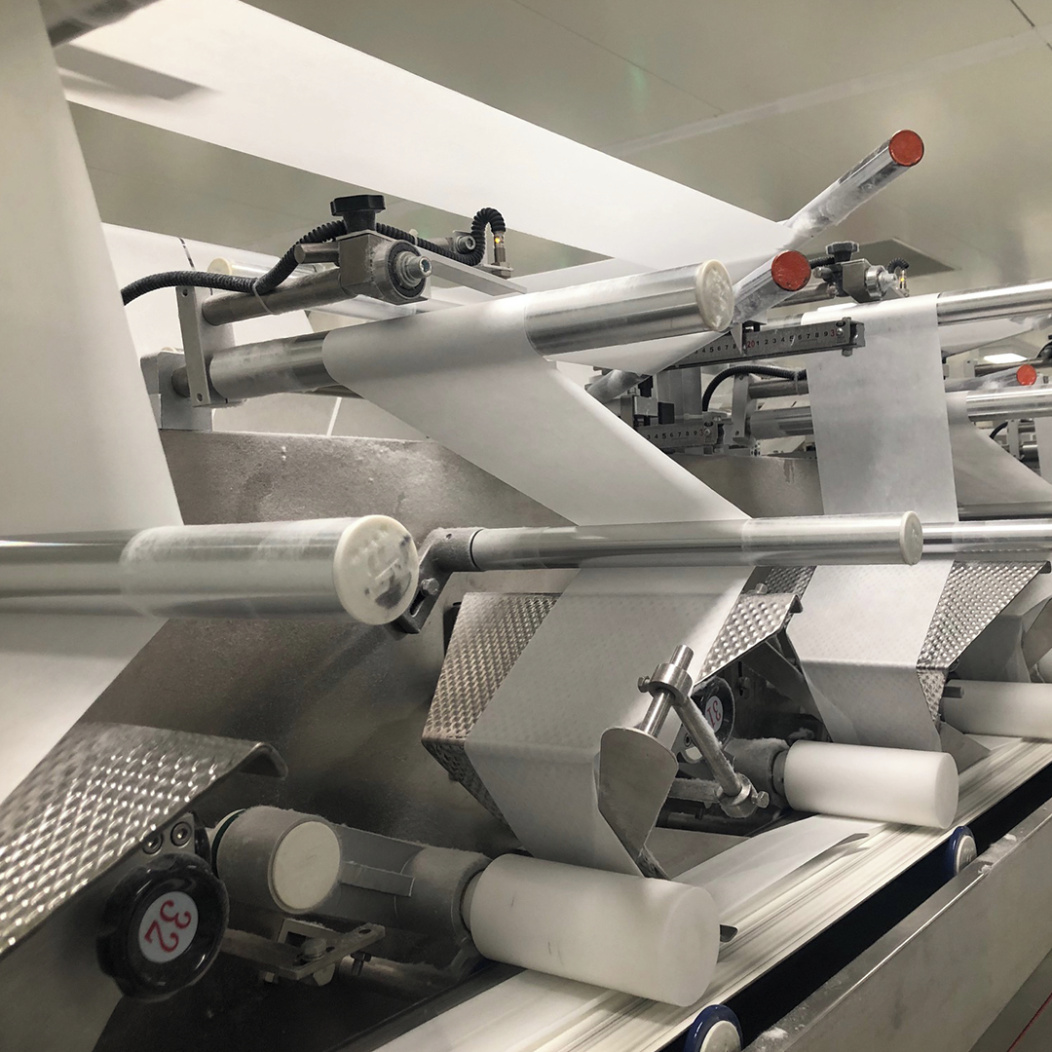 What else is WaterWipes doing to protect the planet for future generations?
As part of the WaterWipes sustainability project, last year we reduced electricity, water usage and waste by 5% versus previous years.1
We also reduced plastic waste by 11 tons, reduced cardboard waste by 136 tons and recycled 33 tons of plastic and 81 tons of cardboard.1
To ensure we are protecting the planet for future generations, this year we are continuing to reduce our electricity, water usage and waste by 5%, and by the end of 2019 all of our energy usage will come from renewable sources.

WaterWipes' goal has always been to create the safest and most gentle wipes for babies, but we are just as passionate about protecting our planet for their future. That's why we promise that our wipes will be 100% biodegradable by 2021.