The purity and quality of WaterWipes might not be news, but the fact our wipes are now biodegradable, plant-based and compostable certainly is.
Read more in our article on what does biodegradable mean?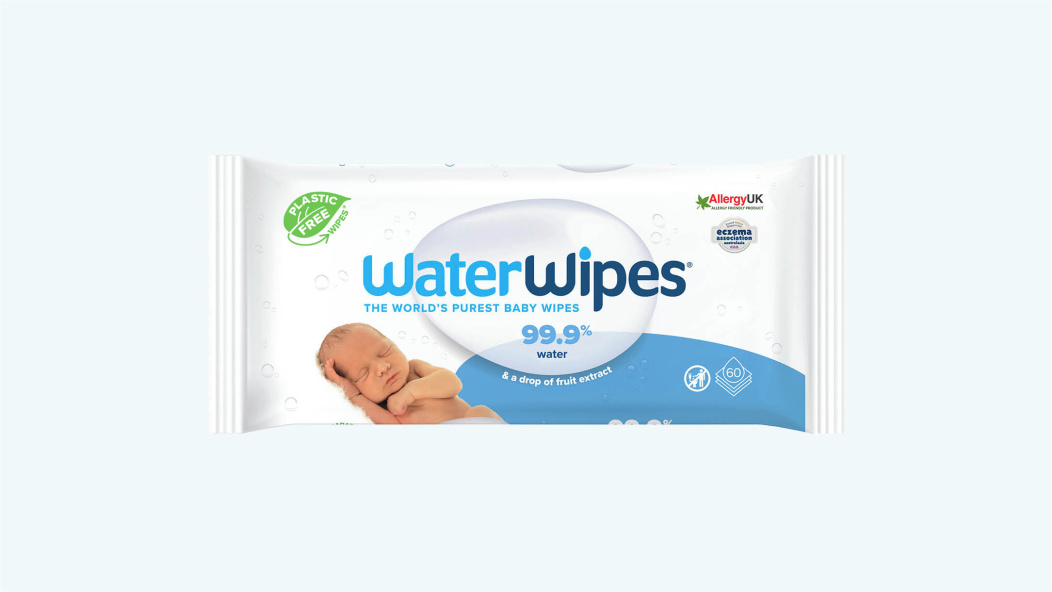 where to buy
The world's purest baby wipes are now better for the planet and can be found in our newly refreshed packaging.
eco-jargon dictionary for parents
We understand parents are becoming more conscious of their impact on the planet, but it is also causing increasing confusion, pressure and judgement with all the eco terms out there. That is why we asked parents what they thought and created a jargon-busting dictionary to help when looking for products friendly for both baby and planet. Check it out below.
Our wipes still remain the world's purest made with only two ingredients, 99.9% water and a drop of fruit extract, they are purer than cotton wool and water. Discover more.
Discover more about WaterWipes' biodegradability in our parenting community