1. Find time for you and your partner
Early parenting can take a toll both physically and mentally, so it's important for parents to look after themselves. Be sure to allocate time to be kind to yourself and your partner, as you're in this together. Learn how to navigate the new territory as you go, and check in on one another. It also helps to lower your expectations of the things you might tick off your to-do list in a day – now is certainly not the time for perfection!
2. Sleep deprivation is normal
It is normal to be sleep deprived – know that no one is judging you for being tired. It's okay to feel like you do nothing but have a baby sleep on you or to still be in your pyjamas in the afternoon.
3. Have a routine
Babies are in a routine as soon as you've given birth. They cry and you respond – whether it's feeding, burping, changing, swaddling, or sleeping – and while it can be hard to keep things consistent, maintaining somewhat of a routine is the key to keeping stress at bay.
Amongst your routine, remember to cherish the small moments. In the stressful times, treasure the cuddles, or the special moments when it's just you two in the middle of the night. Your newborn won't ever be this little again!
4. Get help
Some people like to treat parenthood as a test, as though it's something you have to do alone. But that is so, so far from the truth. It's never a failure to ask for help.
It's time we faced the reality of mental health as a parent. Postnatal depression (PND) is an illness that's more common than people realise and can occur anytime throughout the first year of parenthood. People often forget that dads can suffer PND too. The important thing is to communicate with friends and get advice from professionals if you are struggling – no one will look down on you for reaching out.
5. Parent your own way
I see so many parents feeling embarrassed of the way they parent. When there's so much information coming at you from every family member and friend under the sun, it can be hard to remain confident in your choices. Just remember that there's no one way to raise your newborn. In creating your newborn story, do what you know is best for your baby and your family and enjoy every single crazy moment!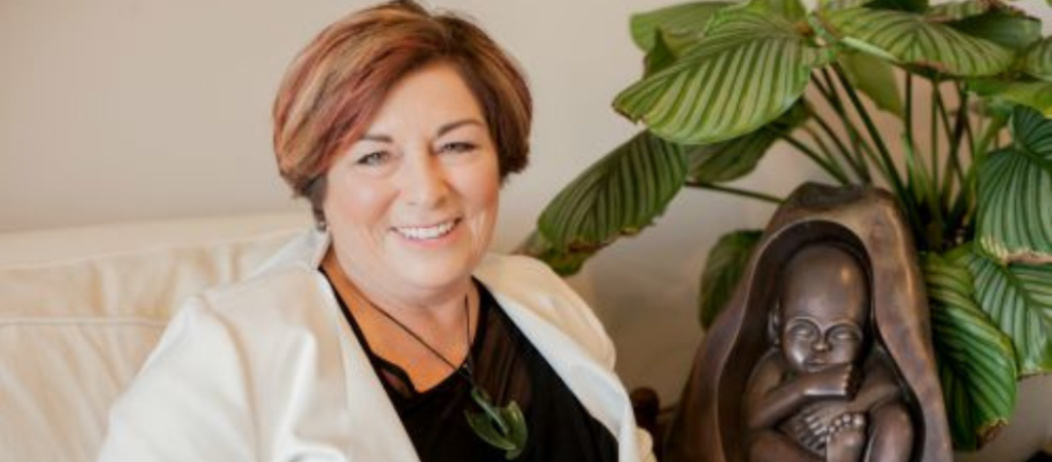 Dorothy Waide is a Karitane Mothercraft Nurse with over three decades of experience. She's also the OHbaby! expert sleep advisor and author of two popular parenting books, You Simply Can't Spoil A Newborn and Simply Parenting: From 12 Weeks To 12 Months. Visit Dorothy at www.babyhelp.co.nz https://www.facebook.com/BabyWithin/ https://www.instagram.com/dorothywaide/
The opinions and viewpoints expressed by the author in this guide does not necessary reflect the views of WaterWipes and is intended as a general information resource. If you have any concerns about your baby, please consult a specialist or Healthcare Professional.